"The time to be happy is now. The place to be happy is here."
-Robert G. Ingersoll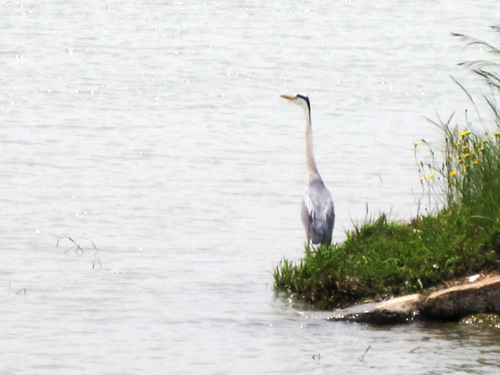 We had a successful class yesterday,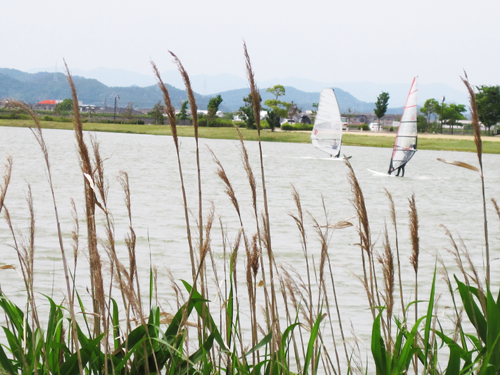 what picture I was holding in my hand.
I gave them clues, according to color and shape,
and that's when the class erupted.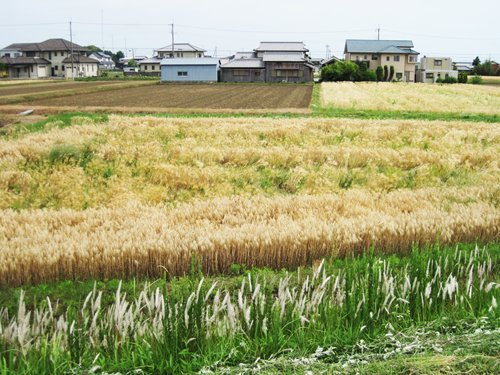 No, they're orange.
No, they're pink.
No, it's yellow.
No, they're green.
But, if I let the days of the week pass me by
without a second glance,
I throw away moments of life.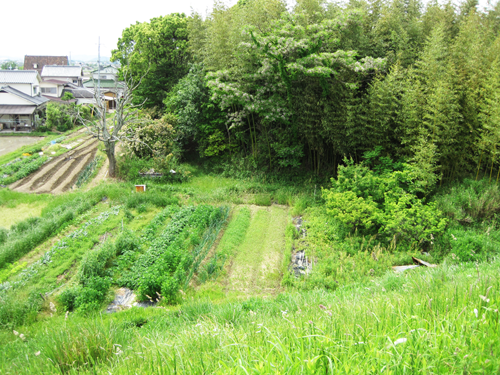 To quoth Keith Urban's music:
"These are the days we will remember,
and these are the times that won't come again."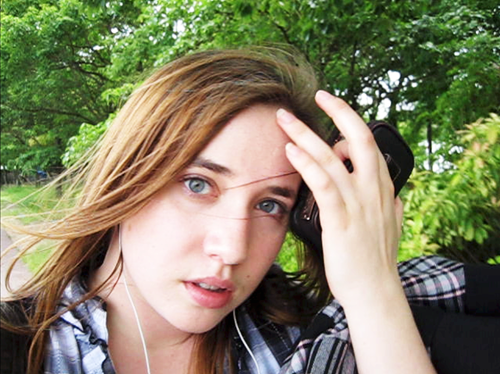 I learn so much
by living here.
There's nowhere else on Earth
I need to be
{Music via The Lovely Bones. Gorgeous film. You must watch it.}
{Quotes from "Hawksong" & "Eclipse"}